Partner
James is admitted to practise in both the High court of Australia and Victorian Courts
I have been a partner at Faram Ritchie Davies since 2018. I previously worked as a trainee solicitor, solicitor, and senior associate with the firm prior to being made partner.
I practice in a wide range of family law, criminal law and intervention order matters. I appear regularly in both Victorian Courts and Federal Courts throughout Australia. I'm also an experienced advocate having personally appeared in significant criminal matters including Magistrates Court trials and County Court appeals as well as family law trials in the federal Circuit Court.
I understand that no two cases are the same and strive to achieve the best outcome for my clients in the particular circumstances of their matter.
Outside of the law, I have a keen interest in sport and am a very passionate supporter of the Carlton Football Club.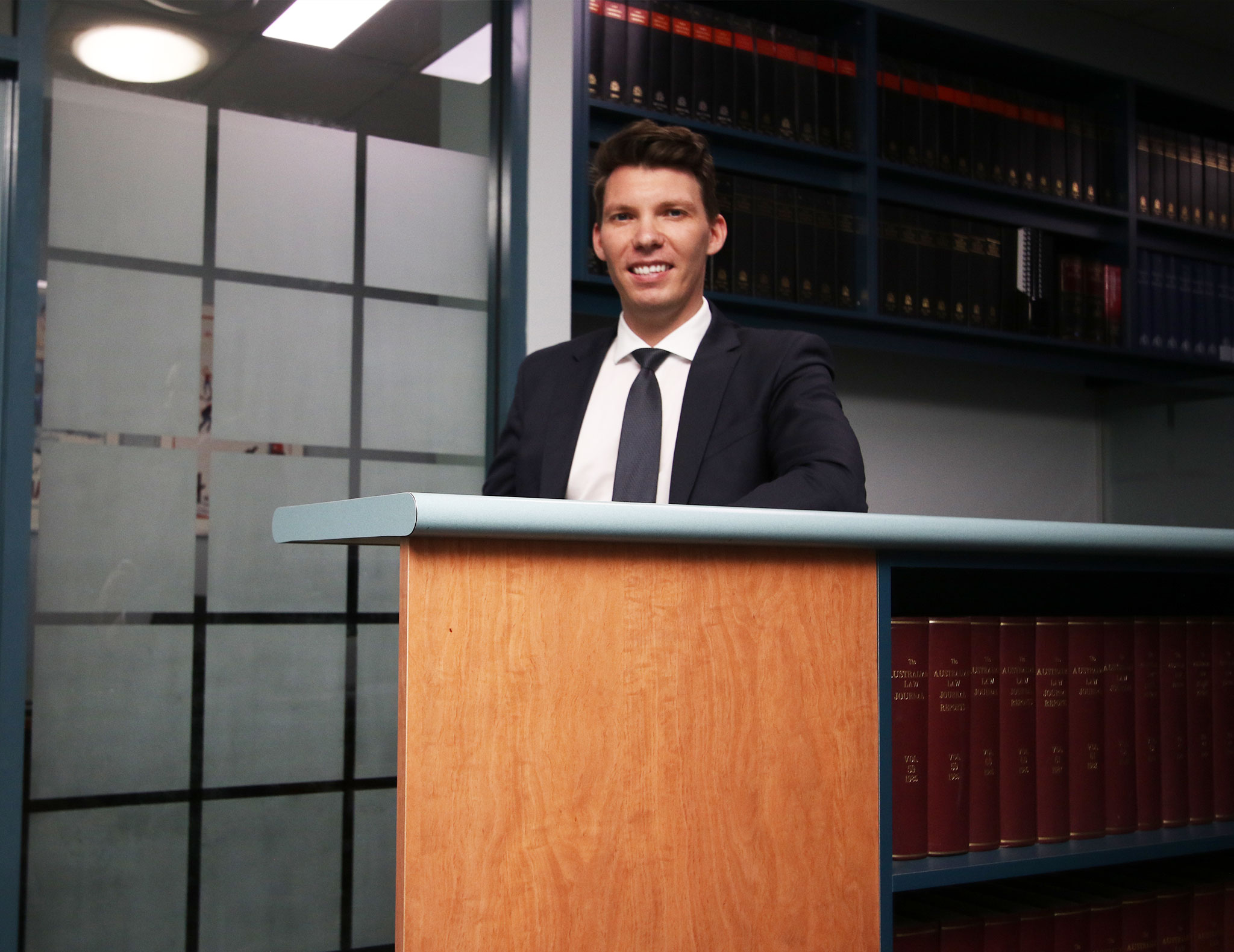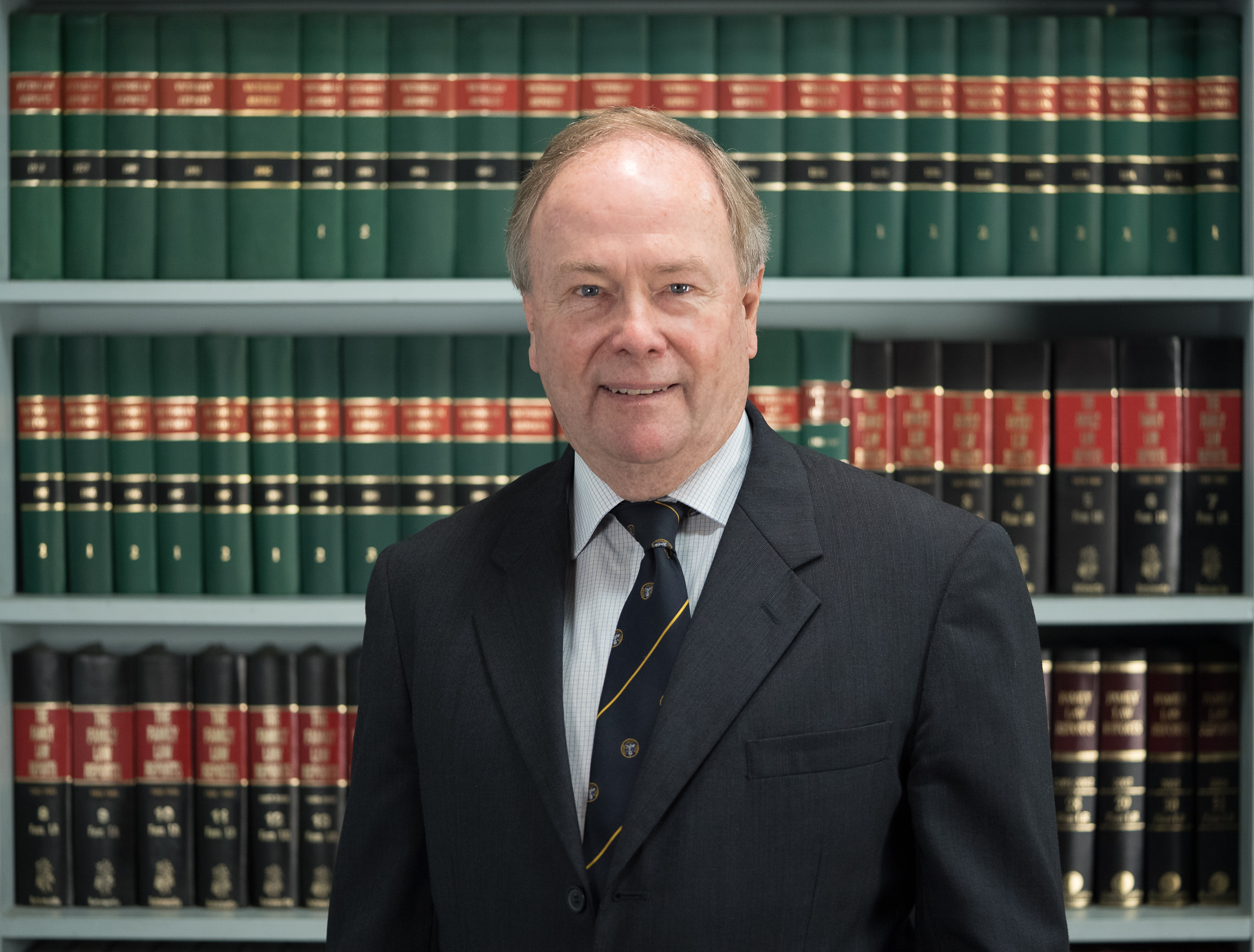 Partner
LL.B, B.Com, M. Tax, MBA., CPA
I have been practicing law now for over 40 years. For the past 30 years I have done so in the Greater Shepparton region and prior to that I had practiced law in western Victoria for around 10 years.
During my 30 years of practice in Shepparton my main areas of interest have been in property and commercial matters with an emphasis on complex taxation issues. In addition to these areas of practice, I also administer deceased estates, prepare wills and powers of attorney and also conduct litigation in relation to will contests.
For many years I also ran a public accounting practice as a CPA in conjunction with my legal practice. Only in 2018 did I relinquish my tax agent's registration. I have however retained my CPA status and continue to have an interest in accounting matters.
Outside the law I enjoy bushwalking, snow-skiing both at resorts and also back-country and spending time with my children and grandchildren.
Lawyer
LL.B, B.Comm, GDLP
I was admitted to practice in May 2014. I joined the team at Faram Ritchie Davies in March 2020. I have a diverse wealth of legal experience, having operated my own business, worked in family law and also in workers' compensation. In recent years, I have expanded my areas of interest and practice in all areas of personal injury including WorkCover, TAC, public liability, medical negligence and super TPD and income protection claims, as well as employment law and commercial disputes.
I am committed to providing excellent outcomes to my clients in the most efficient and cost-effective way. I have extensive experience in negotiating outcomes above client expectations. I also have experience with running legal matters in Tribunals, Victorian Courts and Federal Courts. I have ran complex litigated matters, such as multi-defendant TAC and Workers' Compensation claims, dependency claims and employment disputes.
When I am not working, I love spending quality time with my children, family and friends and going on trips near and far. I also enjoy being the coach of my son's soccer team.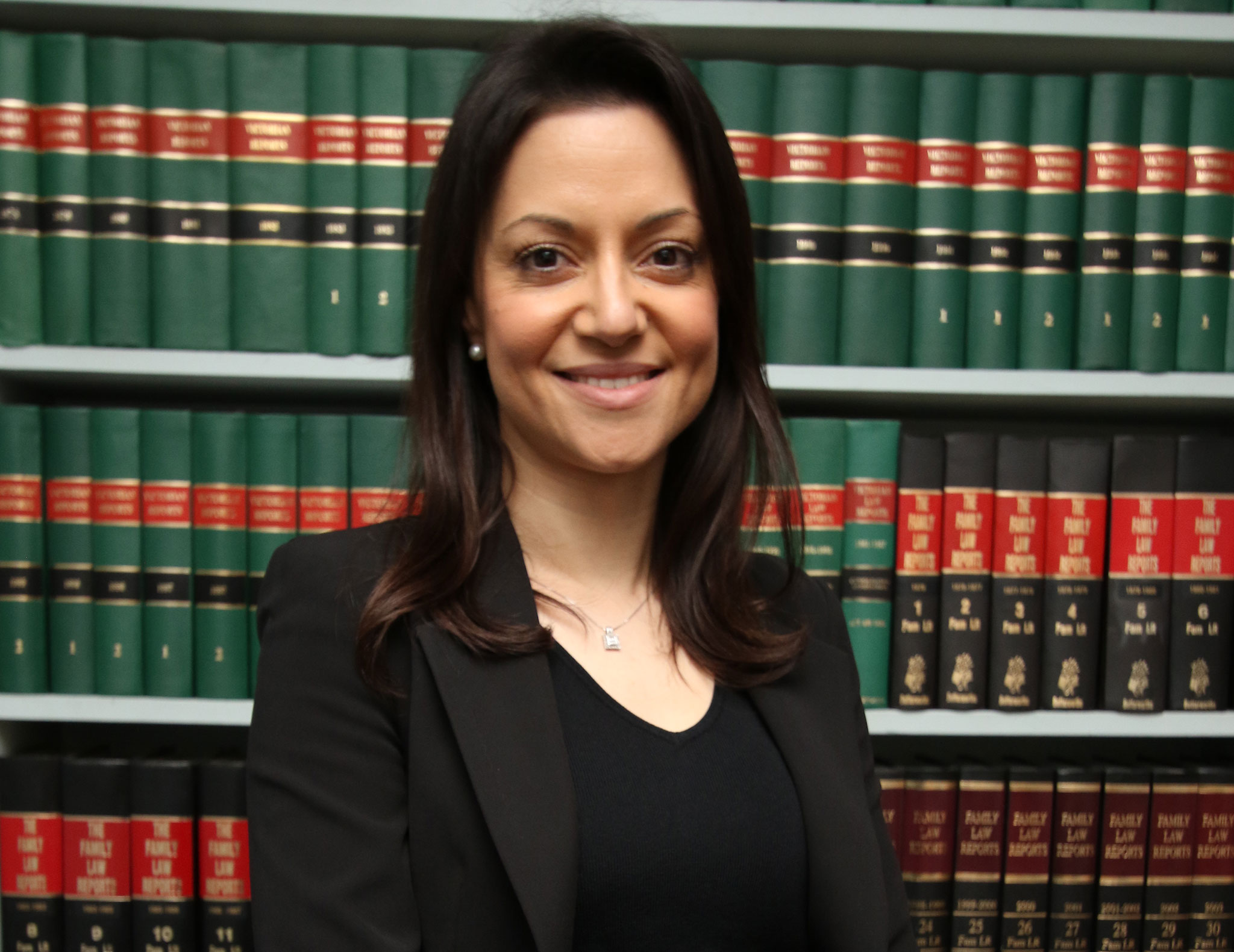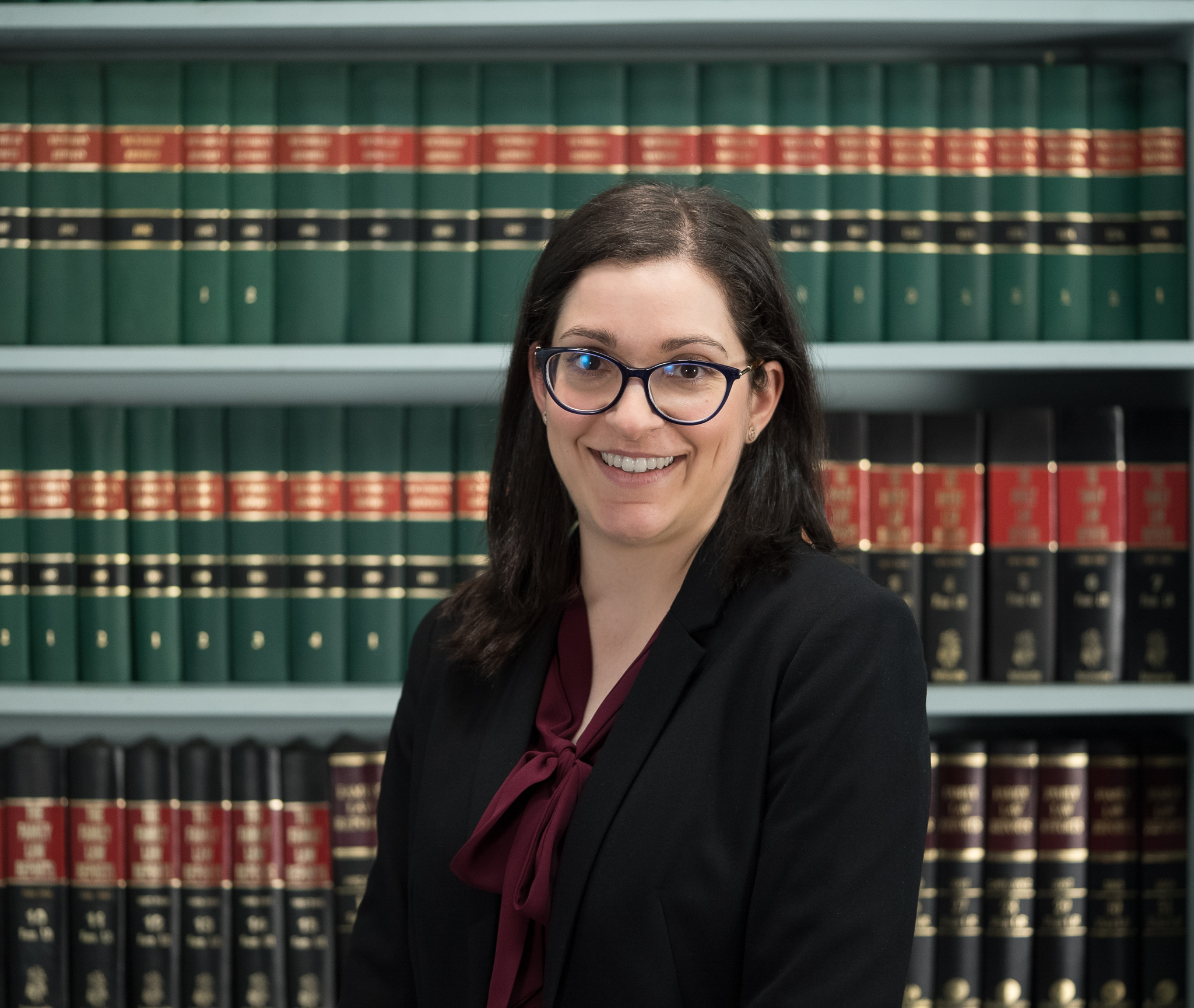 Growing up on a dairy farm in Undera, I have always been a Goulburn Valley local. Preferring to stay regional, I attended La Trobe University in Bendigo for my studies and was admitted to practice in 2018.
My main areas of practice are wills and estates, rural and residential conveyancing, water share transfers and other property related matters.
When not in the office or spending time with family, I enjoy travelling, taking the odd yoga class and reading almost any novel I can get my hands on.